The US Wants to Build National Quantum Internet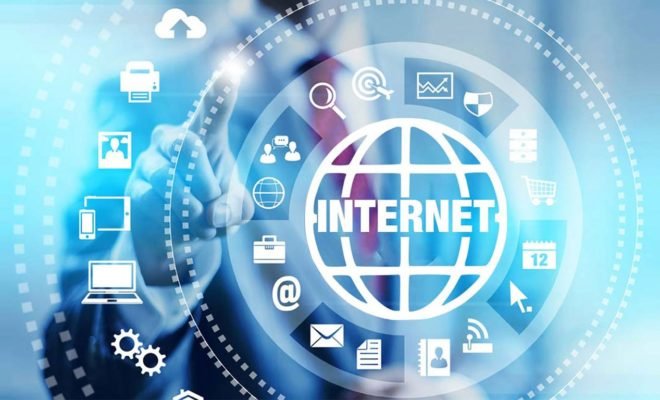 The U.S. government's Department of Energy has proposed plans for a national quantum Internet that will be "as good as hackable." The network could become functional within ten years.
The quantum internet was presented at a press conference and will run alongside the existing internet, according to the government.
It is, therefore, a parallel internet for exchanging sensitive information from government and financial institutions. That system should be a lot safer than the current network.
Quantum computers have a different architecture from traditional computers, and technology is subject to a series of unique phenomena such as 'quantum entanglement'.
That is a link between two subatomic particles, where everything that happens to one photon also affects the other photon, no matter how far apart the two are. That should make it possible to build networks that are particularly difficult to observe by third parties.
The first test with this entanglement already happened in February. Then scientists at the University of Chicago and the Argonne National Laboratory built a so-called 'quantum loop', linking photons over a 52-mile trajectory.
The Department of Energy in the US wants to build the network through its seventeen national laboratories and sees customers for the quantum internet in, for example, banks and health institutions.