The US Stock Markets Opened Lower on Thursday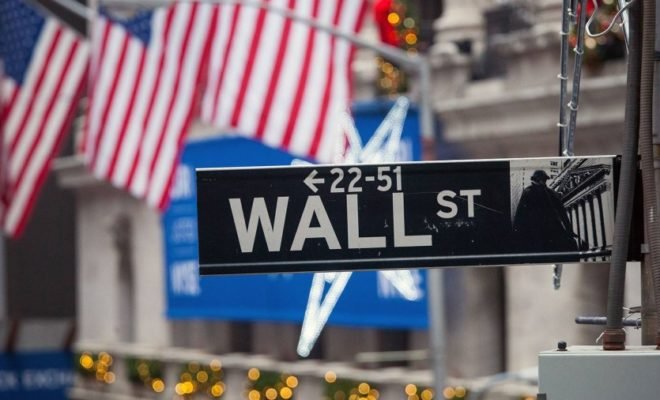 The US stock markets opened lower on Thursday. Investors On Wall Street process, many figures from companies, including big names such as Facebook and Microsoft.
In addition, the interest rate decision of the European Central Bank (ECB) and the new figure on claims for benefits in the United States were chewed.
Shortly after the opening bell, the Dow-Jones index was 1.3 percent lower at 24,317 points. The broad-based S&P 500 dropped 1 percent to 2,909 points, and tech exchange Nasdaq lost 0.4 percent to 8,877 points.
In recent weeks, more than 26 million unemployed Americans have turned to the government for support. Another 3.8 million new applications were added last week. The ECB kept its interest rates at the same low level, but slightly expanded its crisis support to banks. The Federal Reserve had already decided a day earlier to continue its approach the same.
Facebook did improve its results last quarter despite the corona crisis. Investors enthusiastically received that news. The stock rose more than 6 percent. Tesla also got its hands-on investors, with a plus of more than 7 percent.
The electric car maker once again made a profit and improved profitability, partly because the Chinese Gigafactory started producing. Personnel costs are lower there.
Microsoft recorded 0.2 percent lower after its quarterly report. As expected, the Windows maker benefited from increased demand for cloud services last quarter due to the sudden emergence of working from home.
Fast food chain McDonald's (minus 2.7 percent) saw its turnover fall sharply because a large part of its restaurants is partially or entirely closed. In China, almost all branches are open again, but the number of customers is lower than average.