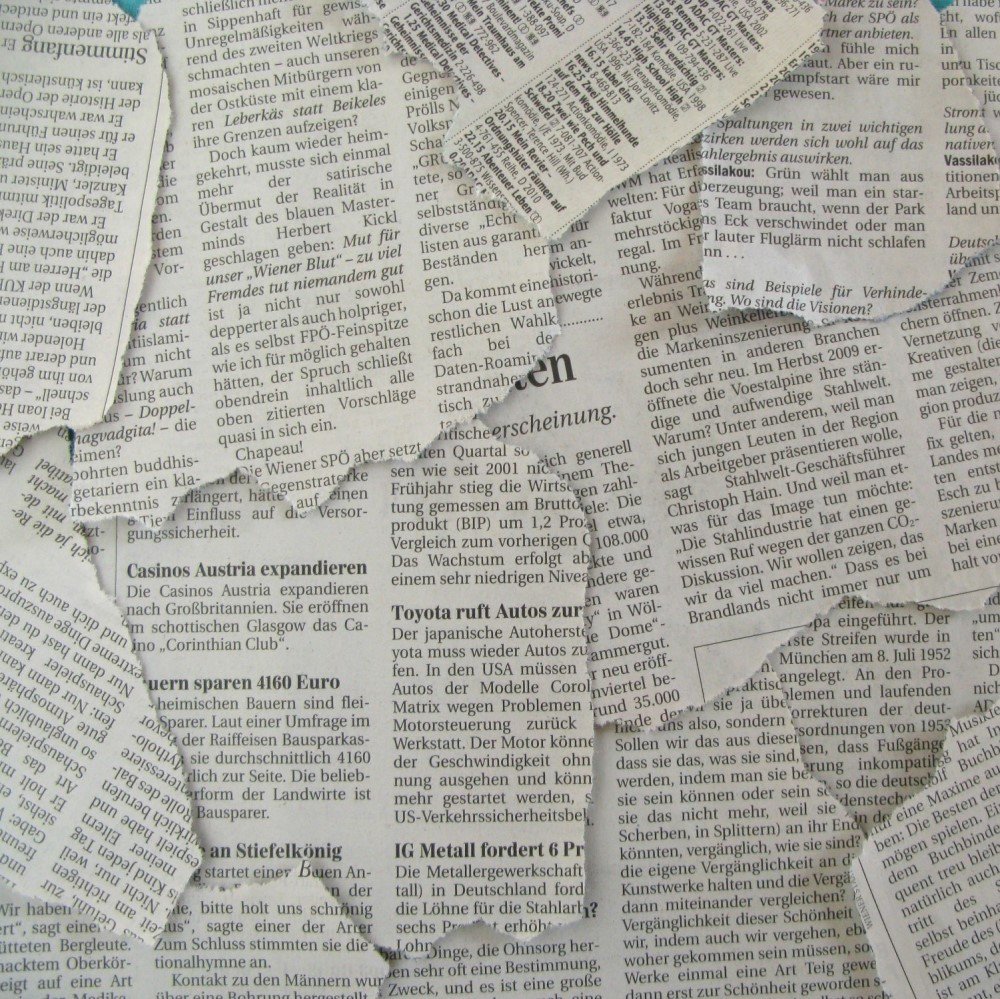 While the whole world eagerly awaits the final results of the US election, the country's major news outlets are grappling with the question of when to pick a winner.
They only want to do it when they have sufficient certainty that their prediction is correct. The country has been eagerly awaiting decisions in the states of Arizona, Georgia, Nevada and Pennsylvania for days.
At CNN, it comes down to statisticians employed by the station who make calculations. "All they do is enter them into their models and their formulas every time they get ballots from these states to achieve a very high level of certainty."
The number two in the race should not have a realistic chance to catch up with the leader, according to CNN, a man in charge, David Chalians. They want to be sure because "it's about the President of the United States and because the whole world is watching us."
Other news channels also want a high degree of certainty. According to The New York Times, they are waiting to allocate the profits in, say, Pennsylvania to Biden until the difference has widened to above 0.5 percentage point.
Then there would no longer have to be a recount. That rule does not apply in Nevada, but that would have to do with the large number of votes that have yet to be counted.