The US is Going to Expand 5G With the Military Spectrum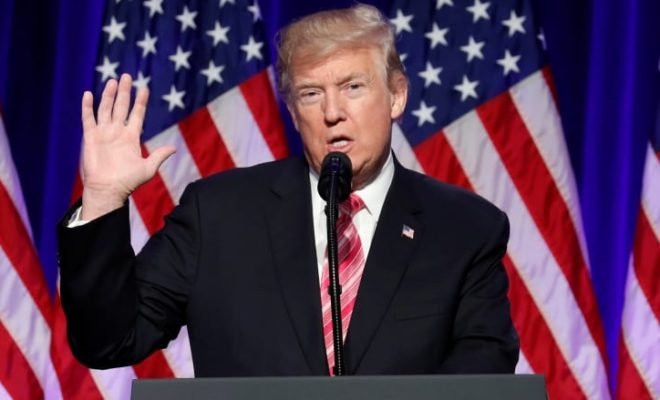 The Pentagon has given the green light to make additional spectrum available for commercial use. With that, the US wants to improve its 5G rollout.
It is a 100 megahertz spectrum block that can be offered commercially by mid-2022. The American telecom regulator FCC has already announced that it wants to work quickly to provide that spectrum for American operators.
It concerns the block from 3450 to 3550 MHz. Until now, this was reserved for military purposes in the US, including for radar operations such as anti-aircraft systems. But the Pentagon has now given the green light to share the spectrum with operators as well.
The conscious spectrum is impressive because it can go over long distances as well as process high data volumes. For the sake of clarity, the fact that this is a military spectrum has nothing to do with what the spectrum can do, and they are simply frequencies that were once reserved for military communication.
For example, since this month, operators in Belgium have a provisionally available spectrum that lies between 3,600 MHz and 3,800 MHz, just above the frequency that the US is now opening up.
For American operators, this mainly means that they have more capacity with extra spectrum blocks. By using specific frequencies, they can send their signals further, reducing the need for cell towers, or providing more capacity at particular locations, so that the network is able to connect more devices and process more data.