The Sudden Death of Caroline Flack has Caused A Shock Wave in The Uk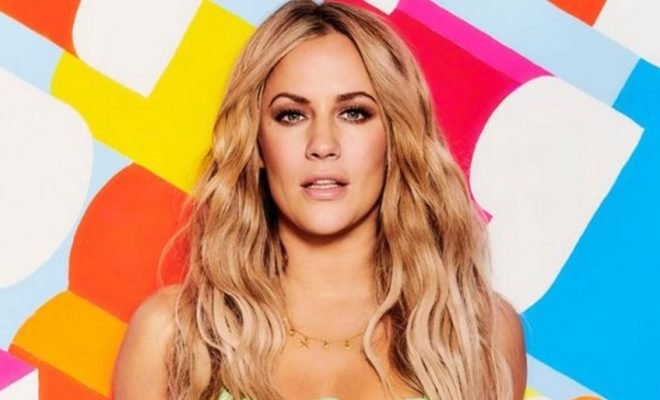 The sudden death of a famous television presenter has caused a shock wave in the UK. Caroline Flack (40), known from "Love Island", among other things, died according to her management "under immense pressure".
While her management points the finger at justice, the social media is lashing out at the British tabloids, the so-called "tabloids".
Caroline Flack stepped out of life yesterday. Since December, she has been feeding a relentless stream of reports in the British (gossip) press. Then the presenter of "Love Island" (ITV2) was arrested because she allegedly attacked her partner Lewis Burton (27).
It was the neighbours who had informed the police that December 12th. The officers found the couple full of blood in their apartment.
The prosecutor stated that Flack had hit her partner in his sleep with a lamp. Burton suffered a severe head injury. Flack also broke a glass and was wounded himself.
Flack denied the accusations and the judge released her under certain conditions and after payment of a deposit. The presenter was not allowed to have contact with her boyfriend until the trial. The latter reconciled with Flack. He did not support the prosecution of the public prosecutor and he never submitted a complaint.
Throughout the fuss, Flack stepped aside as the presenter of the popular television program "Love island". At the beginning of March, she had to appear in court, and she had heard that yesterday – on the day of her death.
Here is inserted content from a social media network that wants to write or read cookies. You have not permitted for this. Click here to allow this