The Stock Markets in New York Started the Day with Clear Profits on Friday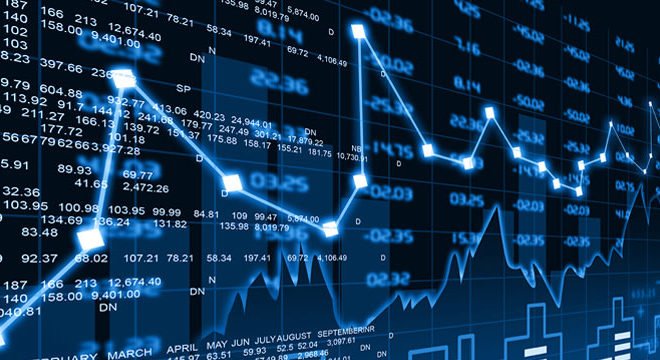 The stock markets in New York started the day with clear gains on Friday. Investors process positive signals about both the Brexit and the trade talks between China and the United States.
In the financial markets, the hope for a partial agreement, and therefore the postponement of additional rates, is increasing. After an attack on an Iranian oil tanker, the oil sector is also looked into.
After a few minutes of trading, the Dow-Jones index was 1.2 percent higher at 26,812 points. The broadly composed S&P 500 was also set 1.2 percent higher at 2972 points and technology exchange Nasdaq was set 1.4 percent higher at 8057 points.
The European Union and the United Kingdom are going to negotiate intensively about a Brexit deal. Earlier Friday, EU negotiator Michel Barnier and British Brexit Minister Stephen Barclay already had a "constructive meeting", and it gave sufficient cause for further consultation.
Meanwhile, in China, trade delegations from China and the US continue to try to reach a comparison in their trade feud. It is the first time since July that the US and China are again talking at a high level.
Oil prices were higher on Friday. American oil became 0.8 percent more expensive at $ 53.99. Brent oil sold for $ 59.75, an increase of 1.1 percent.
According to the Iranian National Oil Company (NIOC), an oil tanker operating on the Red Sea was hit by two rockets earlier in the day. Tensions between arch-enemies Iran and Saudi Arabia have risen sharply in recent weeks.
Sportswear manufacturer Nike (plus 1.4 percent) announced to stop the controversial athletics project in Portland, USA. The termination is a direct consequence of a doping case involving coach Alberto Salazar.