The Stock Markets in New York Started the Day Higher On Monday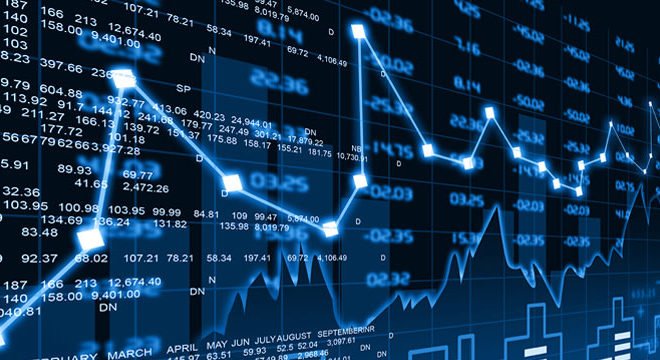 The stock markets in New York started the day higher on Monday. Investors are optimistic about developments on the trading front. They also include the disclosure that the accounting of sportswear manufacturer Under Armor may not be proper.
After a few minutes of trading, the Dow-Jones index was 0.5 percent in the plus at 27,489 points, reaching the highest level ever. The broad-based S&P 500 also gained 0.5 percent to 3082 points, and the Nasdaq tech fair rose 0.7 percent to 8445 points. For those exchanges, this also meant that Friday's records were further tightened.
US Trade Minister Wilbur Ross is said to have met with Chinese Prime Minister Li Keqiang on Monday in Bangkok. Shortly before, Ross said that the US and China are close to signing the first phase of a trade agreement.
Under Armor confirmed reports on Sunday about suspicions of accounting fraud. American regulators have been considering the figures of the company for two years, but according to Under Armor, the company cannot be blamed. Furthermore, the maker of sporting goods lowered his sales expectation. The share was reduced by more than 15 percent.
McDonald's lost 1.9 percent. The stock market weight put his acclaimed CEO Steve Easterbrook on the dyke because he had entered into a relationship with an employee. That would be "poor judgment."
Philip Morris (minus 0.1 percent) close a German cigarette factory and makes a provision of 355 million dollars for this. Because of these restructuring costs, the tobacco giant lowered its profit forecast.