The Stock Markets in New York Started Slightly Higher on Monday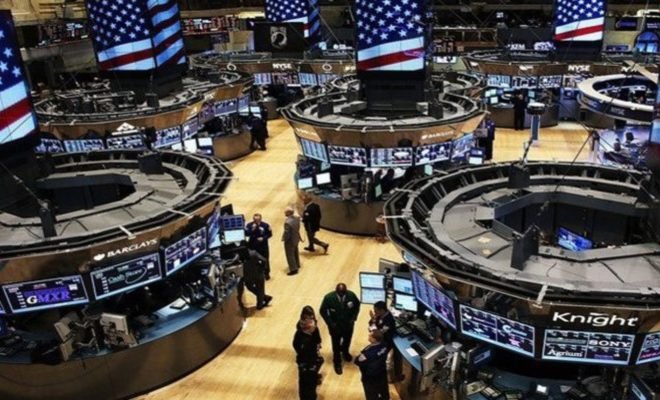 The stock markets in New York started slightly higher on Monday on the last trading day of September. Investors on Wall Street mainly follow the troubles on the trading front.
The developments surrounding the deposition procedure of President Donald Trump are also being monitored.
The Dow-Jones index was 0.3 percent higher in the opening minutes at 26,906 points. The broader compiled S&P 500 index also rose 0.3 percent to 2669 points. Nasdaq technology level meter also gained 0.3 percent and rose to 7958 points.
The trading fear flared up on Wall Street on Friday after reports that Trump wants a ban on quotes from Chinese companies on US stock exchanges. An official from the US Treasury Department stated that there are currently no concrete plans for banning Chinese listings in the US.
In the macroeconomic field, better than expected figures on activity in the Chinese industry came out earlier in the day. US investors are also looking ahead to Friday when the critical US job report comes out that plays a role in the Federal Reserve's interest rate policy.
Apple's heavyweight rose 1.4 percent. JPMorgan Chase investment bank raised the share price target due to better expectations for iPhones sales.