The Stock Markets in New York Opened on Monday with Small Profits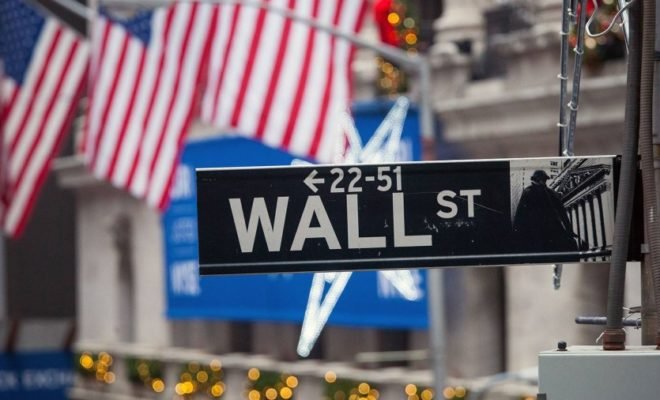 The stock markets in New York opened on Monday with small profits, after the indicators on Wall Street reached new records on Friday. Investors' attention was mainly focused on the quarterly results of the large bank Citigroup, which thereby kicked off the figure season in the United States.
The Dow-Jones index recorded a small minus 27.326 points shortly after opening. The broad S&P 500 fell a fraction to 3012 points, and the technology level meter Nasdaq rose 0.1 percent to 8252 points.
Trade developments continue to keep the attention of the market. China's economy grew by 6.2 percent in the second quarter, the lowest rate of growth since the early 1990s.
According to US President Donald Trump, China must become more cooperative in trade negotiations. He also said that the Asian country would like to conclude a trade agreement.
Citigroup fell 1.9 percent, despite better than expected figures. Fellow Goldman Sachs, JP Organ Chase, Wells Fargo, Morgan Stanley and Bank of America were up to 1.6 percent in the red. They will come with results later this week.
Cybersecurity company Symantec plummeted more than 14 percent, after reports that the takeover talks with chip company Broadcom (plus 3.2 percent) have failed due to price discrepancy.
Earlier this month, insiders announced that Broadcom was about to take over Symantec for more than 15 billion dollars. Symantec is active in the field of antivirus software such as Norton AntiVirus.
Gilead Sciences won 2.5 percent. The American biotechnology company has concluded a mega-deal with the cooperation partner Galapagos, which is listed in Amsterdam. Gilead is also increasing its interest in Galapagos and will not make a takeover bid for the company in the coming ten years.