The Stock Markets in New York is Open Higher on Monday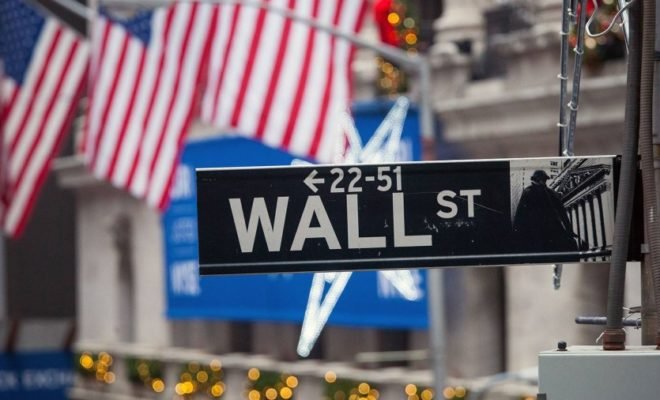 The stock markets in New York are open higher on Monday. Investors' attention is mainly focused on the long-awaited signing of the phase 1 trade deal between China and the United States later this week.
Besides, the figures season on Wall Street will start with results from major American banks, among others.
After a few minutes of trading, the Dow-Jones index was 0.1 percent higher at 28,851 points. The broad-based S&P 500 gained 0.2 percent to 3270 points, while the Nasdaq tech fair rose 0.3 percent to 9206 points.
A Chinese trade delegation led by Deputy Prime Minister Liu He is in Washington from Monday to Wednesday. As part of the agreement, the US promised to abandon previously announced increases in import tariffs on Chinese goods. Beijing, in turn, vowed to purchase billions of other agricultural commodities from the US.
On the business front, it was reported that the aviation and defence suppliers Woodward and Hexcel will merge into a share transaction. With the deal, Hexcel is valued at 6.4 billion dollars. Woodward added 5 percent, Hexcel climbed almost 10 percent.
Also, it was announced that the wiring and security equipment manufacturer Anixter International has agreed to a $ 4.5 billion increase in a takeover bid from electronics distributor Wesco. This puts an end to a takeover battle around Anixter (minus 0.7 percent) between Wesco (plus 1 percent) and investor Clayton, Dubilier & Rice.
The maker of sports and yoga clothing Lululemon Athletica raised his expectations for profit and revenue in the fourth quarter thanks to good business during the holiday season. The share increased by 2 percent.
Tesla rose 4.8 percent after a positive analyst report. A share from the maker of electric cars was worth more than $ 500 for the first time.