The Stock Market in Japan Ended Slightly Higher on Wednesday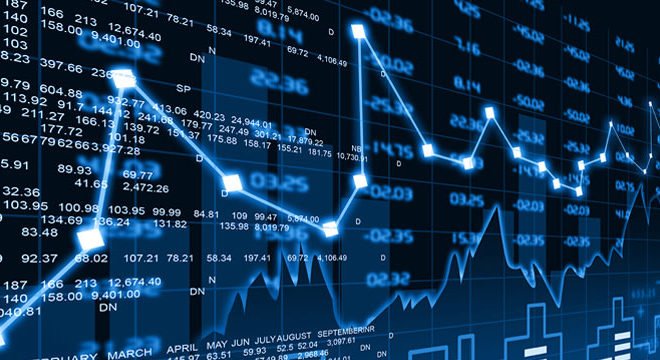 The stock market in Japan ended slightly higher on Wednesday. The other major stock market indicators in the Asian region showed losses.
Investors absorbed the lower closing stocks on Wall Street, where the mood was depressed by the lack of agreement on additional emergency support for the US economy.
The news that pharmaceutical company Johnson & Johnson has halted its investigation into a possible vaccine against the coronavirus also caused reluctance on the trading floors. The same was true for Eli Lilly, which has suspended research into a treatment for the virus.
The Nikkei in Tokyo eventually closed 0.1 percent in the plus at 23,626.73 points. On a macroeconomic level, it appeared that Japanese industrial production rose by a definitive 1 percent in August. Previously, a preliminary increase of 1.7 percent had been reported.
On the corporate front, Apple's Japanese suppliers took a step back after the presentation of the American tech giant's new iPhone models.
Taiyo Yuden, for example, lost 0.3 percent. ANA Holdings fell 4.6 percent after reports that the Japanese airline wants to cut employee salaries by 5 percent. The Japanese banks were also under pressure, following the exchange losses of American peers.
In Shanghai, the main index was 0.6 percent in the minus in the meantime. In Hong Kong, where trading resumed after the interruption by Typhoon Nangka, the Hang Seng index lost 0.2 percent.
The Chinese project developer China Evergrande Group plummeted 17 percent after issuing new shares. The Kospi in Seoul fell 1 percent, and the Australian All Ordinaries in Sydney fell 0.3 percent.