The Stock Market in Japan Ended Higher Again on Tuesday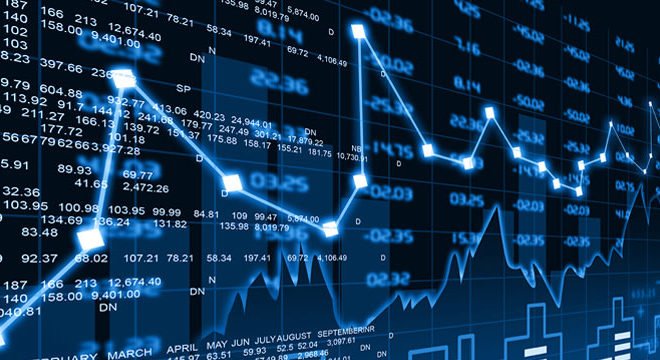 The stock market in Japan ended higher again on Tuesday. Investors took to the price gains on Wall Street, where the vote was buoyed by the return of US President Donald Trump to the White House after hospital treatment for the coronavirus.
The other stock markets in the Asian region also improved slightly.
The leading Nikkei in Tokyo closed 0.5 percent in the plus at 23,433.73 points. Profits were booked especially among technology companies and in the chip sector, following the substantial price gains among American peers.
Telecom company and tech investor SoftBank gained 2.4 percent and chip company Screen Holdings climbed 1.6 percent. Hino Motors gained 6.2 percent. The company will work with Toyota to develop an electric truck for the North American market.
The All Ordinaries in Sydney gained 0.4 percent after the Australian central bank decided to keep interest rates unchanged as expected. Australian gold companies Northern Stars Resources and Saracen Mineral Holdings announced a merger, gaining around 10 percent.
In Hong Kong, the Hang Seng index was up 0.8 percent in the meantime, and the Kospi in Seoul rose 0.2 percent. In Shanghai, the stock exchange was still closed due to the celebration of the Golden Week holiday season in China.