The Stock Exchanges in New York Started with Small Numbers on Monday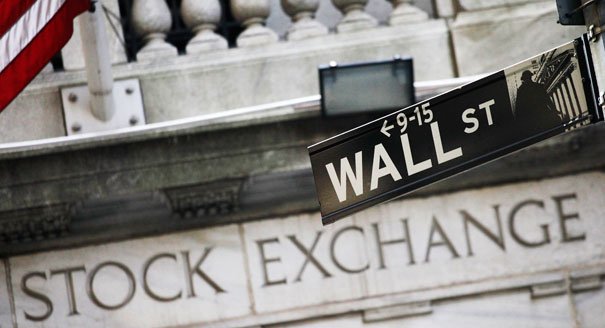 The stock exchanges in New York started the new trading week with small numbers on Monday. Wall Street investors are mainly looking forward to trading talks between China and the United States later this week.
Beijing would be less and less willing to conclude a broad trade deal with the Americans.
Shortly after opening, the Dow-Jones index was down 0.4 percent on 26,465 points. The broad S&P 500 dropped 0.3 percent to 2942 points, and the technology level meter Nasdaq also lost 0.3 percent to 7957 points.
In recent weeks, Chinese negotiators have met with their American counterparts in Beijing several times. The number of subjects that the Chinese were willing to review would have been considerably reduced.
Top Chinese negotiator and Deputy Prime Minister Liu He travels to Washington on Thursday, but would not make any agreements on industrial policy reform or tackling Chinese state-owned companies complained about from the US.
The companies pay attention to General Electric (GE), which won 0.1 percent. The industrial group freezes the pensions of thousands of employees, reducing pension deficits by billions.
Furthermore, General Motors (GM) and trade union United Auto Workers (UAW) have not yet reached an agreement on a new collective labour agreement. The negotiations even seem to be stuck, after the last proposal from the car manufacturer to the union has been rejected. GM fell 1.5 percent.
In the macroeconomic field, data on the role of US producer prices, inflation and consumer confidence measured by the University of Michigan are included this week. The minutes of the most recent policy meeting of the Federal Reserve will be released on Wednesday. The US central bank launched the second interest rate cut in September, following the earlier move in July.