The Stock Exchanges in New York Started Trading without Major Movements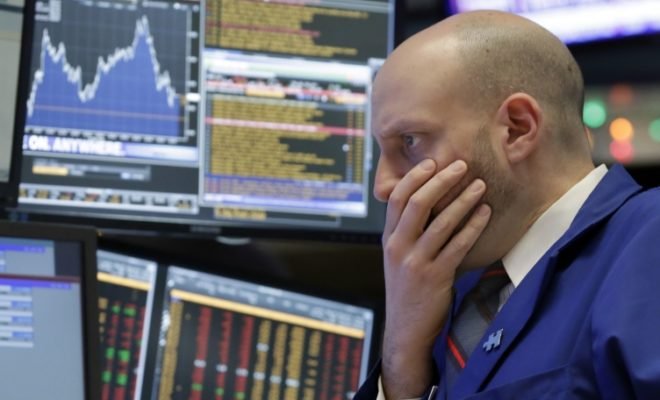 The stock exchanges in New York started trading on Friday without major price movements. Again, developments on the trading front continue to demand the attention of investors on Wall Street.
There are also figures on US retail sales and consumer confidence, while chip company Broadcom came out with results.
Shortly after the start, the Dow-Jones index was 0.2 percent higher at 27,222 points. The wide S&P 500 was flat at 3009 points. Nasdaq technology grant dropped 0.2 percent to 8177 points.
Besides, we are already looking forward to the Federal Reserve policy meeting next week. Following the European Central Bank (ECB) interest rate step Thursday, the United States is also counting on a new interest rate cut by the American umbrella of central banks.
Beijing will soon encourage Chinese companies to buy American agricultural products such as soy and pork, according to the Ministry of Commerce. With this step, the Chinese want to give a helping hand to the Americans before the two economic superpowers start talking again about trade at a high-level next month.
Furthermore, President Donald Trump announced that he might be open to an interim trade deal with China, whereby import tariffs on Chinese goods can be postponed and in some cases even reversed.
Voorbeurs announced that store sales in August increased by 0.4 percent every month. That was stronger than economists expected. Shortly after commencement, the University of Michigan will provide a preliminary estimate of consumer confidence in September. In August, the confidence index fell to the lowest level in three years.
Broadcom went down 2.6 percent at the companies. Turnover increased in the last quarter, but net profit fell. The chip manufacturer maintained its sales forecast for the entire financial year. The sales forecast was adjusted downwards in June.