The Stock Exchanges in New York Started Trading with Small Profits on Monday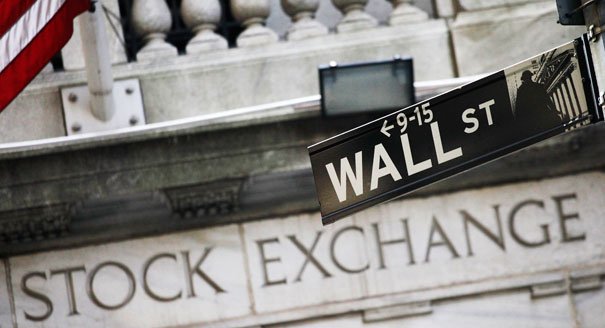 The stock exchanges in New York started the new trading week with small profits on Monday. Investors have little news to focus on. They mainly look at later in the week.
For example, US central bank president Jerome Powell will make statements to the US Congress on Wednesday and Thursday. Various macroeconomic figures from the United States and some business results will follow after Monday.
The Dow-Jones index was 0.5 percent lower in the opening minutes at 26,779 points. The broader compiled S&P 500 index also lost 0.5 percent to 2976 points. Nasdaq technology scholarship dropped 0.7 percent to 8099 points.
Boeing lost 1 percent after the news that the Saudi budget company Flyadeal has cancelled an order of a maximum of fifty 737 MAX aircraft worth $ 5.9 billion.
Those planes are grounded worldwide until further notice after two fatal accidents in five months. Flyadeal now opts for aircraft from the European competitor Airbus.
Apple also went down after a recommendation cut by Rosenblatt Securities. Among other things, the analysts at Rosenblatt think that the sales of new iPhones will again be disappointing. The share lost 1.6 percent.
Powell makes statements in Congress on the monetary policy of the Federal Reserve, the American umbrella of central banks. It may be possible to clarify a little more about future interest rate steps by the Fed.
In the macroeconomic field, there are data this week on, for example, inflation and producer prices in the US.