The Stock Exchanges in New York Started Trading with Profits on Friday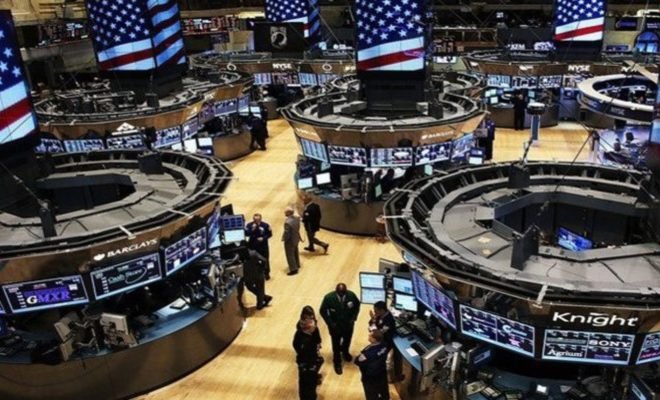 The stock exchanges in New York started trading with profits on Friday. Investors on Wall Street, among other things, process slightly better than expected figures on US store sales.
Besides, attention is paid to trade negotiations between China and the United States.
The Dow-Jones index recorded 0.3 percent in the plus shortly after the opening bell at 27,870 points. The broad S&P 500 also won 0.3 percent, to 3107 points, and technology gauge Nasdaq went up 0.4 percent to 8515 points.
The optimism about a trade deal seems to be returning somewhat. US trade minister Wilbur Ross spoke about the final phase in the negotiations but warned that the new import tariffs on Chinese goods, which are scheduled for December 15, can still take effect.
White House economic adviser Larry Kudlow also stated that the two superpowers are almost over.
Supplier to the chip sector Applied Materials got the hands of investors together with positive expectations for the current quarter. That could be a signal that the weakness in the chip market is coming to an end.
The share increased more than 7 percent. Producer of chips and graphic cards Nvidia also opened the books and won 0.6 percent in the first minutes of trading.