The Stock Exchanges in New York Started Trading With Losses on Thursday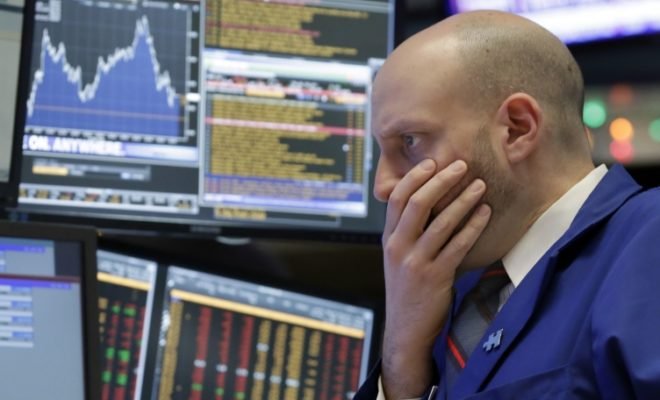 The stock exchanges in New York started the new trading session with losses on Thursday. Fear of the impact of the new coronavirus is rising again, now that the number of new infections in China has grown considerably.
Besides, investors process a series of quarterly reports from companies.
Shortly after the opening bell, the Dow-Jones index lost 0.5 percent to 29,410 points. The broad-based S&P 500 dropped 0.4 percent to 3367 points, and technology level meter Nasdaq fell 0.5 percent to 9673 points. The indicators recorded new records on Wednesday.
In addition to the sharp rise in the number of new virus infections, a person died of lung disease in Japan for the first time. This is the second death outside of China.
Ralph Lauren dropped just under 2 percent. The fashion house expects its income in Asia to be tens of millions of dollars in the coming period due to the virus outbreak. Web store giant Alibaba also has to deal with the coronavirus.
The Chinese company reported having implemented mitigating measures to help its mainly Chinese suppliers. The company listed on the New York stock exchange lost 2 percent.
Cisco Systems came up with figures and saw revenue fall sharply as customers postpone purchases due to uncertainties such as the trade battle between China and the United States and protests in Hong Kong and Latin America. The share was lowered by almost 6 percent.