The Stock Exchanges in New York Started Trading on Black Friday with Losses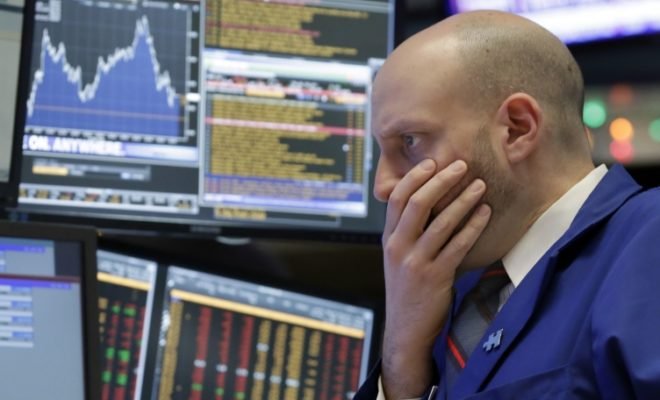 The stock exchanges in New York started trading on Black Friday with small losses. Wall Street investors are worried that the trade relationship between the United States and China will deteriorate due to Washington's support for Hong Kong demonstrators.
Shortly after the opening bell, the Dow-Jones index was 0.2 percent lower at 28,097 points. The broad S&P 500 fell 0.1 percent to 3149 points, and tech degree meter Nasdaq dropped 0.2 percent to 8686 points.
Wall Street remained closed for Thanksgiving Day on Thursday, while the markets are now only open for half a day. On Wednesday, the record positions on Wall Street were further tightened by the hope of a soon trade agreement between Washington and Beijing.
Large retailers such as Walmart (plus 0.8 percent) and Amazon (plus 0.2 percent) are in the spotlight because of Black Friday.
This day is known in the United States as the start of the critical holiday season for retailers, who get everything out of their closet during this period to bind customers. Substantial discounts are often offered to persuade buyers.