The Stock Exchanges in New York Started Trading Cautiously on Thursday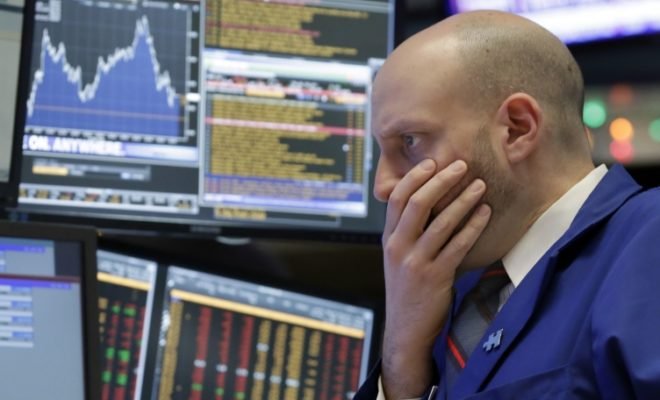 The stock exchanges in New York started trading cautiously on Thursday. Investors processed reports that China has doubts as to whether a comprehensive trade agreement with the United States is possible.
Furthermore, there was once again a flood of business results from companies such as Apple, Facebook and Starbucks, as well as some macroeconomic figures.
The leading Dow-Jones index was 0.2 percent lower in the opening minutes at 27,145 points. The broader composite S&P 500 lost 0.1 percent on 3043 points while technology grant Nasdaq won 0.2 percent to 8320 points.
Chinese government officials would be concerned about, among other things, the impulsive nature of President Donald Trump. Moreover, China would not be willing to make concessions on the essential points if the US did not want to abolish much more import duties.
Apple was set 2.2 percent higher. The tech group achieved a slightly higher turnover and lowered profit in the past quarter. The expectations of the iPhone maker for the holiday quarter were higher than expected.
Facebook (plus 4.2 percent) also exceeded expectations. The social media company benefited from increased advertising revenue and boosted revenue and profit. Twitter (minus 1.9 percent) has decided to reject all political advertisements.
Coffee chain Starbucks performed well in its own country and China and, partly as a result, achieved a higher turnover. The share was set 1.7 percent higher.
Cosmetics chain Estée Lauder (minus 4.4 percent) issued a profit warning for the entire year but did well in the recent period. Tobacco manufacturer Altria wrote off $ 4.5 billion on its stake in vaping company Juul but gained 0.8 percent
Car manufacturer Fiat Chrysler thickness 3.1 percent. The maker of cars from Fiat, Alfa Romeo, Chrysler and Jeep, among others, came up with figures, but these were overshadowed by the proposed merger with the French PSA. Together they become the fourth automaker in the world.