The Stock Exchanges in New York Started Trading Again with Profits on Friday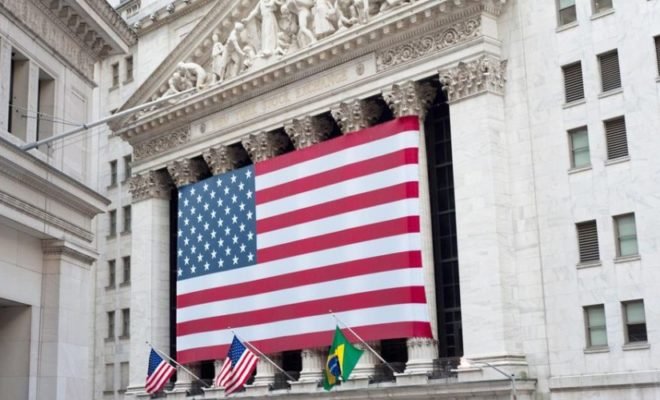 The stock exchanges in New York started trading again with profits on Friday. With that, records seem to be on Wall Street again towards the end of the year, after the highest final positions ever were reached on Thursday.
Shortly after the opening bell, the Dow-Jones index was 0.2 percent higher at 28,683 points. The S&P 500 also won 0.2 percent, up to 3246 points. The broad index is on track to experience its best year since 1997. The Nasdaq technology fair received the same percentage, at 9042 points.
The markets are still awaiting the actual signing of the trade deal between the US and China. The economic superpowers previously reached a partial agreement, but there are still no scraps under the phase 1 agreement. Better-than-expected figures about China's industry give the sentiment a boost.
Amazon gained 1.5 percent in the first trading minutes after the web store giant had already risen by more than 4 percent on Thursday. Investors became enthusiastic about a new sales record in the holiday season that is important to retailers.
Besides, on Friday, it was announced that the British competition authority would continue to investigate the deal between Amazon and meal delivery company Deliveroo.
Cartel Watchdog Competition & Markets Authority (CMA) announced a so-called phase 2 investigation to see if the deal can continue.
Tesla was 0.6 percent higher. After the weekend, the maker of electric cars will deliver the first Tesla Model 3 cars produced in China. The first fifteen vehicles are for company employees.