The Stock Exchanges in New York Started the Trading Week with Profits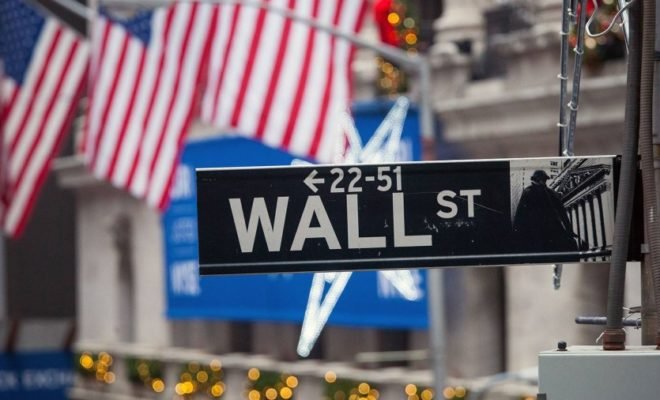 The stock exchanges in New York started the new trading week on Monday with pluses. The sentiment was driven by positive comments about the trade negotiations between China and the United States.
According to reports from Beijing, a deal is coming. Something that already sounded from Washington before. Investors on Wall Street have to make do with an almost empty agenda.
The leading Dow-Jones index was 0.3 percent higher in the opening minutes at 27,959 points. The broader compiled S&P 500 received 0.4 percent to 3123 points. Nasdaq fencing grants 0.8 percent to 8585 points.
China is reportedly looking beyond the partial agreement on trade that is now being finalised and also wants to work on discussions about further contracts. President Donald Trump also spoke of a possible quick agreement before the weekend.
He emphasised that in his eyes Beijing is much more interested in concluding a deal than he is. China is also going to impose stricter penalties on companies that violate intellectual property rights. The US has long wanted China to stop seeing violations of, for example, patents.
General Electric (GE) rose 1.1 percent at the companies. The industrial conglomerate angled in the Swedish Carolina Dybeck Happe as the new financial director. It comes from the Danish container carrier A. P — Møller-Maersk, where it currently plays the same role.
There was also some acquisition news from various sectors. For example, it was officially announced that online broker Charles Schwab (minus 0.7 percent) in a transaction of approximately $ 26 billion take-ups over his industry partner TD Ameritrade (3.4 percent). The mega-deal, which was already singing around before the weekend, is expected to be completed in the second half of 2020.
Tiffany rose 5.7 percent. The jewellery chain comes for 16 billion dollars into the hands of the French luxury group Louis Vuitton Moët Hennessy (LVMH). Besides, internet marketplace eBay rose 3.4 percent on the announcement of the sale of its ticket seller StubHub to Viagogo for $ 4 billion.