The Stock Exchanges in New York Started the Trading Day with Small Gains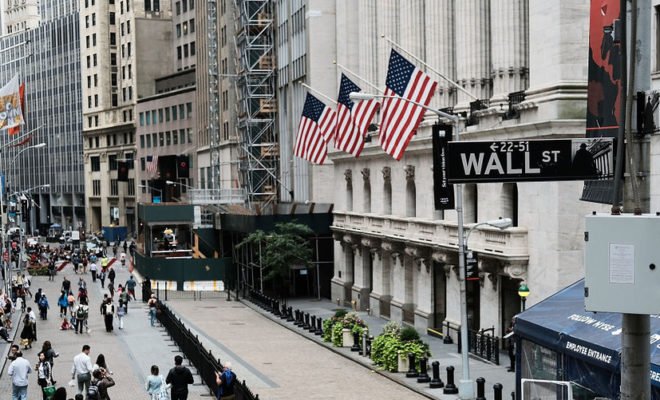 The stock exchanges in New York started the trading day with small gains. Investors are focused on developments around the trade war between China and the United States.
Besides, Brexit problems are affecting the financial markets. Several American companies opened the books, including oil service provider Halliburton.
The leading Dow-Jones index was 0.1 percent higher in the opening minutes at 26,773 points. The broader compiled S&P 500 index won 0.5 percent to 3000 points. Nasdaq fencing fair advanced 0.6 percent to 8140 points.
On the trading front, investors processed statements from Chinese vice-prime minister Liu He, among others. He spoke this weekend of "significant progress" in laying the foundation for a provisional trade agreement. There were also encouraging words from the White House. China also wants to impose $ 2.4 billion in sanctions on the US.
Halliburton rose 2.2 percent at the companies. The oil service provider suffered from less demand for its services and materials from oil and gas producers in its important home market and saw its profit fall sharply in the third quarter.
Netflix announced that it wants to raise 2 billion dollars with the issue of bonds. The proceeds will be used for overall business operations, including the development of new series and films. The share dropped 1.3 percent.