The Stock Exchanges in New York Started the New Trading Day Higher on Monday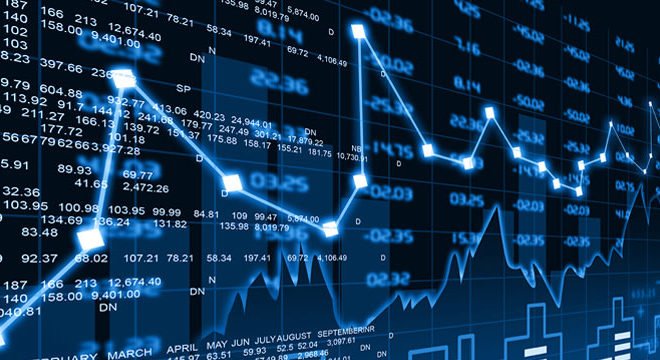 The stock exchanges in New York started the new trading day higher on Monday. Investors are in a good mood because of the trade deal between China and the United States announced on Friday, mainly because the agreement disappeared a lot of uncertainty.
As part of the agreements, Washington will lower rates while Beijing will purchase more American agricultural products.
Exact details are still missing. For example, it is not yet clear how much agricultural products China will purchase. It is also unclear how quickly the US will reduce previously imposed rates. In Asia, the picture was mixed earlier in the day.
Investors seemed to take profits here and there. The stock market in Shanghai ended higher, partly due to the support of stronger than expected growth in Chinese industrial production and store sales.
The Dow-Jones index was 0.4 percent in the plus shortly after the opening bell at 28,244 points. The broader S&P 500 index won 0.7 percent to 3190 points. Nasdaq fencing scholarship increased 0.7 percent to 8798 points.
In terms of companies in New York, Boeing knows the focus. The aircraft maker would consider a temporary production stop of the contested 737 MAX. For safety reasons, these boxes have been kept on the ground for months. It is still unclear when the planes can be lifted into the air again. The Boeing share dropped nearly 4 percent.
Furthermore, slimming company WW International, formerly known as Weight Watchers, is in the spotlight. TV personality Oprah Winfrey will remain connected to the company until at least 2025. The WW International share saw a plus of 2.6 percent.