The Stock Exchanges in New York Started New Trading Week With Solid Gains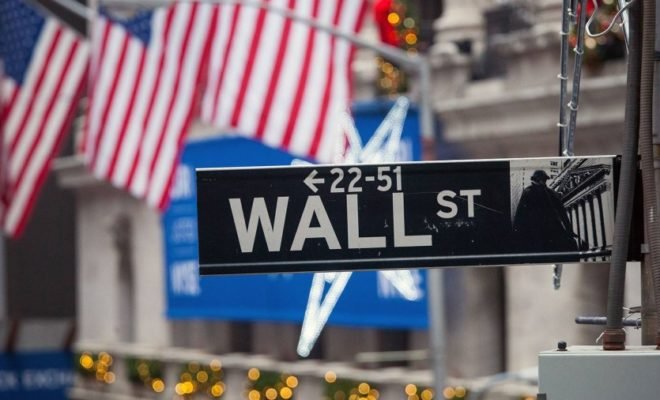 The stock exchanges in New York started the new trading week Monday with solid gains. Investors are backing cautiously positive comments from the government that the coronavirus outbreak appears to be stabilizing.
President Donald Trump did warn that the country is facing the toughest days and possibly weeks in the pandemic era.
Shortly after the opening bell, the Dow-Jones index rose 3.9 percent to 21,866 points. The broad-based S&P 500 advanced 3.8 percent to 2583 points, and tech exchange Nasdaq gained 3.6 percent to 7643 points.
There was also positive news in the economic field. St. Louis Federal Reserve driver James Bullard said on Sunday that he did not believe that the US economy and labour market have fallen into free fall since the virus spread around the country.
Video conference company Zoom lost more than 10 percent. After one corporate privacy flaw after another hit the news, several companies and organizations have banned the use of Zoom.
Credit card company Mastercard, which won nearly 6 percent, is also in the spotlight. The European Commission will investigate the takeover of the Danish payment service provider Nets after objections from various European member states. The deal that was announced last year involves an amount of 2.9 billion euros.
Furthermore, attention is again being paid to the oil sector. Oil prices were up to 5 percent lower in advance. Oil-producing countries united in the OPEC oil cartel, but also allies such as Russia, seem to be working behind the scenes on agreements to limit production. A meeting with representatives of OPEC and other countries has been postponed to later this week.