The Stock Exchanges in New York Opens Higher after a Long Weekend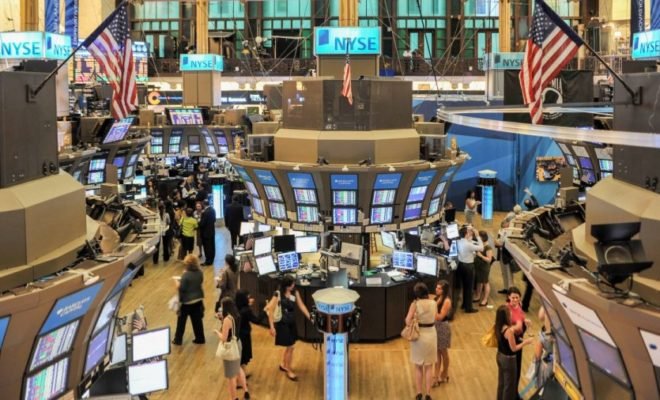 The stock exchanges in New York started trading with profit on Tuesday. Investors returned after an extra long weekend and were particularly aware of the trading issues between the United States and China.
President Donald Trump said during his visit to Japan that his country is not yet prepared to enter into a trade deal with the Chinese. According to him, the recently introduced import tariffs on Chinese goods can go up even further.
The Dow-Jones index was 0.4 percent higher in the opening minutes at 25,692 points. The broader compiled S&P 500 increased 0.4 percent to 2836 points. Nasdaq technology level meter rose 0.6 percent to 7681 points.
Trump insists that a trade agreement is still in sight. Last week, the president hinted that a milder position on technology group Huawei might be part of a trade deal.
Automaker Fiat Chrysler won more than 8 percent. The Italian-American company sent a merger proposal to its counterpart Renault. The French car company will probably decide on the offer next week.
Shares of Fiat Chrysler, which is also listed on the stock exchange in Italy, were on the rise at the Milan stock exchange on Monday. In New York, the stock markets were closed due to Memorial Day.