The Stock Exchanges in New York Opened Lower on Friday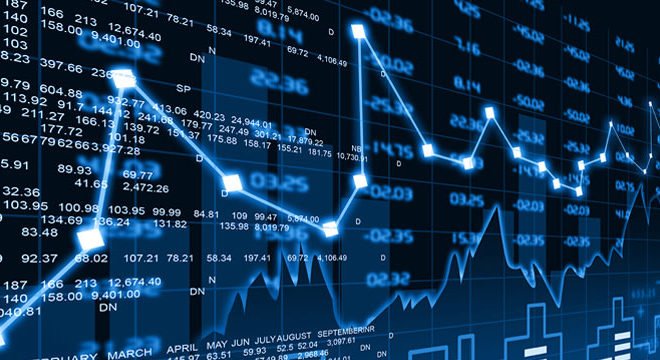 The stock exchanges in New York opened lower on Friday. With this, Wall Street continues the downward trend from a day earlier.
The sentiment is again under pressure from concerns about the new coronavirus and the economic consequences of the ongoing outbreak. Investors also focus on, among other things, operating results such as those of tractor builder Deere.
The Dow-Jones index dropped 0.4 percent in the first trading minutes to 29,112 points. The broad-based S&P 500 also lost 0.4 percent and stood at 3358 points. Nasdaq tech fair fell 0.7 percent to 9679 points.
The amount of infections and deaths in China as a result of the Wuhan virus has increased again, while more people such as South Korea are also becoming infected. Japan reported disappointing figures on economic activity, showing that the virus harms the Japanese economy.
Soft drink producer Coca-Cola (minus 0.3 percent) expects the impact of the virus to affect results in the first quarter, including a lower sales volume. The forecasts for the entire year are still being maintained. China is the third-largest market for Coca-Cola when it comes to sales volumes.
The manufacturer of agricultural machinery Deere is less gloomy about the trade tensions between China and the United States. Now that the two superpowers have entered into a partial trade agreement, according to Deere American farmers are looking to the future with a little more confidence. The figures were better than expected, and Deere was set 7.5 percent higher.
Cloud storage service Dropbox thickness 22 percent after opening the books. The maker of fitness trackers and smartwatches Fitbit (minus 0.5 percent), which is being taken over by tech giant Google, saw sales fall. The company also suffered a loss.