The Stock Exchanges in New York Are Closed Monday Because of the Memorial Day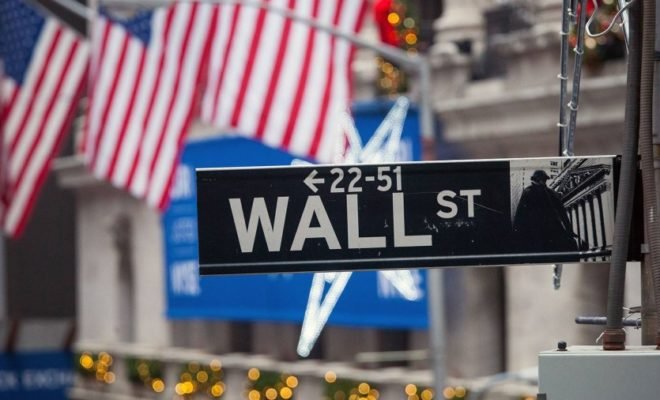 The stock exchanges in New York are closed Monday because of the celebration of Memorial Day. On that day, fallen American soldiers are commemorated.
Trading on Wall Street will resume Tuesday.
On Friday, Wall Street went out with relatively limited race results. Investors took into account increasing international tensions as China wants to increase its grip on Hong Kong and the United States, among others, threatened to take steps.
At the same time, several US states hinted at easing measures against the new coronavirus.
The Dow-Jones index ended almost flat on Friday at 24,465.16 points. The broad S&P 500 gained 0.2 percent to 2,955.45 points, and Nasdaq technology exchange rose 0.4 percent to 9,324.59 points.
Later this week, the focus on New York stock exchanges will be on developments surrounding the coronavirus. The number of corona deaths in the United States is expected to reach 100,000 soon.
The focus is also on the geopolitical conflict between Washington and Beijing and the latest figures on Thursday about the number of Americans who have lost their jobs as a result of the crisis.