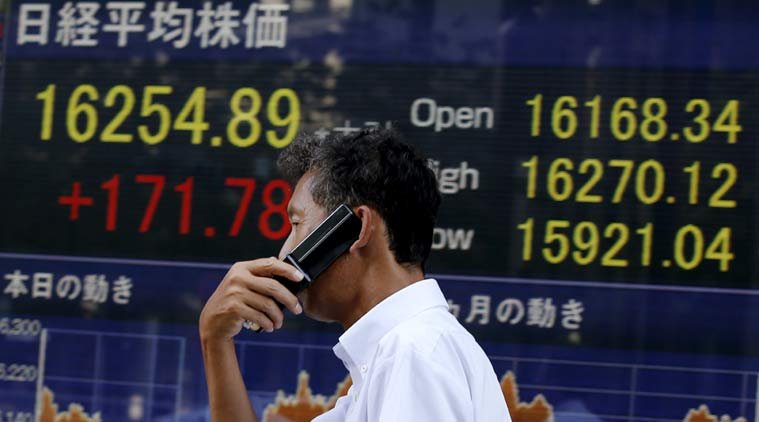 The stock exchange in Japan closed with a substantial profit on Tuesday. Lacking the United States' direction, where financial markets remained closed on Monday due to Martin Luther King Day, investors went on a bargain hunt after the recent losses.
The other major stock market indicators in the Asian region also showed predominantly significant pluses, due to the hope of a solid economic recovery from the corona crisis.
Tokyo's main index, the Nikkei 225, was up 1.4 percent on the day at 28,633.46 points. The chip service provider Rohm gained more than 4 percent thanks to a positive analyst report from Nomura Securities. Other chip companies such as TDK, Tokyo Electron and Nidec were also on the rise.
Japanese automakers Nissan and Mazda were also among the strongest risers, with profits of up to 5 percent. Fast Retailing thicknesses 3 percent. According to local media, the owner of clothing chain Uniqlo is adding a payment function to his app.
In Hong Kong, where the measures to keep distance were extended due to the increase in the number of corona cases, the Hang Seng index gained more than 2 percent in the meantime. Thus, the index reached its highest level in 20 months thanks to strong demand for stocks from mainland Chinese investors. Chinese technology companies were top-rated.
The Kospi in Seoul gained 2.5 percent, led by the South Korean automaker Hyundai Motor, which rose more than 7 percent in value. The stock market in Shanghai lagged with a minus of 0.7 percent.