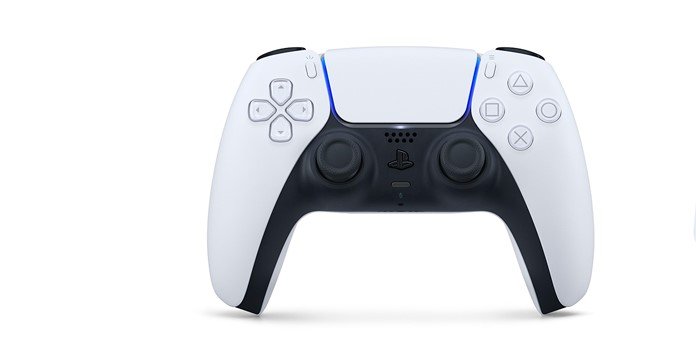 The PS5 Controllers Have A Drift Problem
A few months after the launch of the PlayStation 5, the DualSense controller that came with the game console appears to be having problems for some users.
The DualSense controller is one of the significant novelties in the PlayStation 5, a controller with haptic feedback that lets you experience some games better.
However, the thing has technical issues for a range of users, where it moves your character in a specific direction even if you don't provide the input for it yourself. That so-called 'drifting' is reminiscent of the persistent problems with the Nintendo Switch Joy-Con controllers.
Complaints about controller drift have been around since its launch in November. Users on Reddit and Twitter, among others, report that they have sometimes lost control of their avatar.
In the US, a law firm has now started an investigation into these reports. This is an office that previously also sued Nintendo for service Joy-Con drift problems. American consumers can register themselves in a class action lawsuit via a form on the website if they consider themselves victims of the problem.
Anyone who experiences 'controller drift' in our country is still covered by the legal warranty and should contact Sony or the supplier of their console as soon as possible.