The Number of Benefit Claims in the United Kingdom is on the Rise Again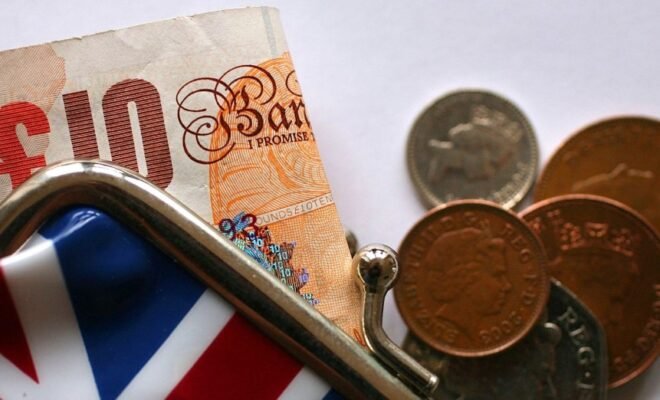 The number of benefit claims in Great Britain is on the rise again, after a limited decrease in June.
More than 94,000 claims for unemployment benefits were added last month, according to the British statistics office.
The corona crisis has severely affected the British. The total number of applications is now about 2.7 million. Especially in April, many people felt compelled to turn to the government for support. Then more than a million applications were added.
The number of applications rose sharply in May as well. There was a limited decrease in June, with 68,500 applications.
Unemployment nevertheless remained at a deficient level in June, the most recent month in which it has been measured.
This is because many Britons who were out of work in the first few months of crisis did not immediately look for a new job. They were therefore not yet registered as unemployed.
British unemployment was 3.8 percent in June, from 4.1 percent in May, according to the statistics office. In the second quarter as a whole, the unemployment rate was 3.9 percent.