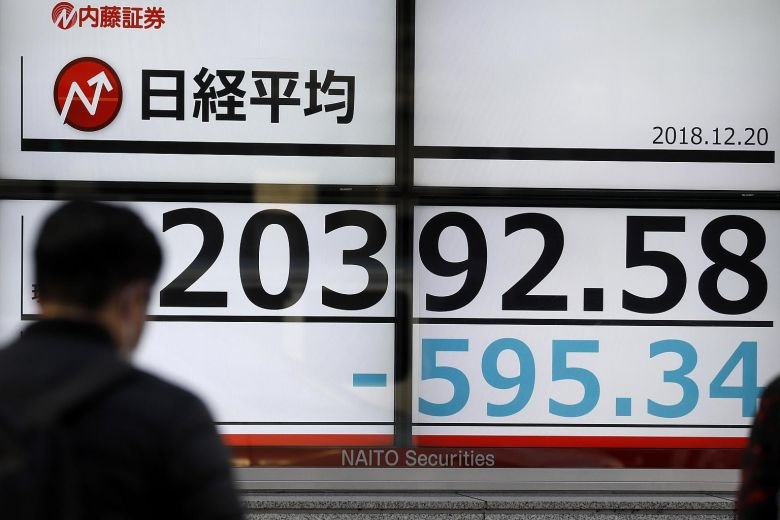 The Japanese stock market ended lower again on Friday. The rising tensions amongst the United States and China over Washington's ban on transactions with the Chinese companies behind the popular apps TikTok and WeChat have caused investor reluctance.
In addition, they looked forward to the critical US jobs report, which will be released later today.
The Chinese stock markets showed significant losses. US President Donald Trump has retained a presidential decree banning US companies' transactions with ByteDance, the Chinese company behind TikTok, and Tencent, the owner of WeChat, in 45 days.
Trump fears that the companies will pass on information about American citizens to the Chinese government via the popular apps.
The main index in Shanghai lost 1.4 percent in the meantime, and the Hang Seng index in Hong Kong fell 1.7 percent. The Chinese internet giant Tencent lost more than 4 percent and saw billions in stock market value evaporate.
On the macroeconomic front, however, it turned out that Chinese exports increased much more strongly than expected in July. Imports, however, unexpectedly declined. The Kospi in Seoul climbed 0.4 percent, and the Australian All Ordinaries in Sydney lost 0.5 percent.