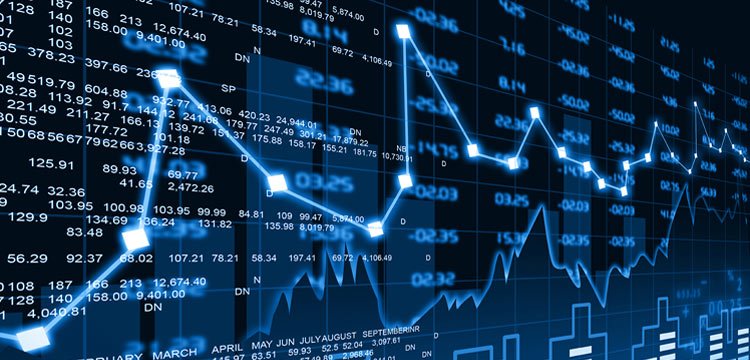 The Japanese stock market closed slightly lower again on Thursday. It was the second loss in a row. The chip companies, in particular, were under pressure due to exchange losses among American peers.
The other stock market indicators in the Asian region also showed losses predominantly. In Shanghai, where investors returned after the Chinese New Year holiday week, the stock market improved.
The Nikkei in Tokyo ended 0.2 percent in the minus at 30,236.09, points. Investors remained cautious after the rally that pushed the Japanese main index above 30,000 points at the start of the week. It was the first time in over thirty years that this essential psychological point boundary had been broken.
The Japanese chip companies Nidic, Renesas Electronics and Advantest, were among the strongest fallers with minuses of up to 3 percent. Fast Retailing, the owner of clothing chain Uniqlo, led the way with a profit of 4 percent. Japanese airlines ANA Holdings and Japan Airlines also made further progress, thanks to the start of the Japan vaccination program.
In Shanghai, the stock market gauge caught up on the first trading day since February 10 and was up 0.8 percent in the meantime. The Hang Seng index in Hong Kong and the Kospi in Seoul fell 1 percent.
The All Ordinaries in Sydney remained virtually flat. Australian unemployment fell to 6.4 percent in January from 6.6 percent in December.