The Japanese Central Bank is Sticking to Its Ultra-Low Interest Rates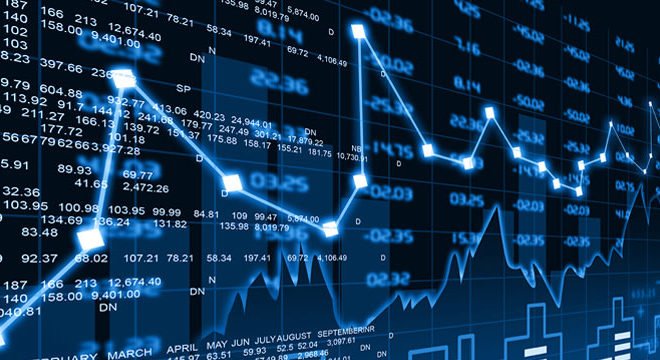 The Japanese central bank is sticking to its ultra-low interest rates and very loose monetary policy.
In doing so, the bank wants to support the economy that was hit hard by the corona crisis and that had already suffered from a VAT increase.
The Bank of Japan saw a "gradual recovery", but the economy remains in a "dire situation". The corona crisis is affecting the Japanese economy not only from the inside but also from the outside because there is significantly less demand for Japanese products such as cars.
The central bank continues to buy up government bonds without setting an upper limit, as it turned out after a policy meeting.
In addition, the Bank of Japan will invest up to 12 trillion yen, or more than 97 billion euros, annually in equity funds. The bank initiated its loose monetary policy in 2013 intending to achieve inflation of 2 percent. However, we never managed to get close to it
New Japanese Prime Minister Yoshihide Suga, who took office on Wednesday, has announced that he wants to continue the economic policy of his predecessor Shinzo Abe, known as Abenomics.
In addition to loose monetary policy, this is based on fiscal stimulus and structural reforms.