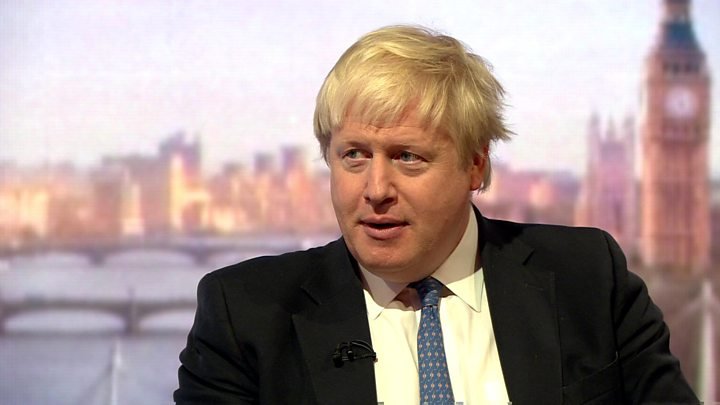 The UK government is asking pharmaceutical companies to prepare well for the end of the transition period following Brexit.
The companies are advised to have sufficient medical supplies in stock for six weeks, the BBC reports.
The United Kingdom left the EU earlier this year, but the country will continue to adhere to European rules until the end of the year.
During that transitional period, the future relationship between Brussels and London is discussed. It is still unclear what it will look like.
The UK Department of Health has now warned companies that there is no extension of that transition period. By stocking up on time, shortages should be prevented if problems subsequently arise at the border, such as long waiting times in ports.
Importing additional medical supplies can be a problem. The corona crisis has disrupted global goods production and normal trade, the UK authorities also recognize.
Pharmaceutical companies warned the British government earlier this year that some medical supplies have been "used up" while fighting the coronavirus.
They emphasized then, according to the BBC, that there may not be enough time to build up new stocks if no trade deal is concluded with the EU.