The British Economy Cautiously Recovered From the Crisis in May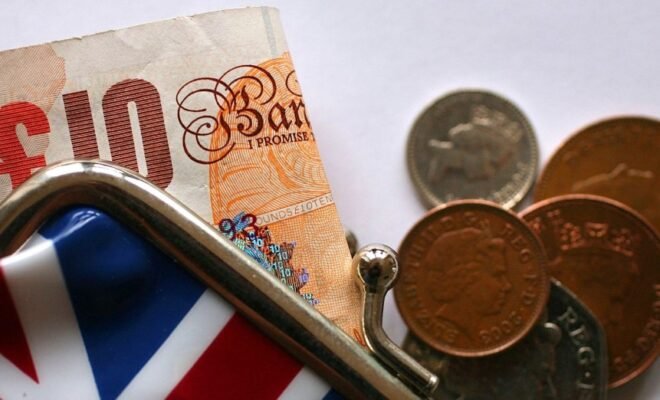 Britain's economy was cautiously backed up in May from the heavy blows previously caused by the corona crisis.
According to the British statistics agency, the economy grew by 1.8 percent that month compared to April, when it shrank by more than 20 percent.
The growth was less intense than expected because economists generally expected a plus of 5.5 percent. The British economy benefited in May from the gradual easing of lockdown measures, bringing public life back to normal. Factories also reopened, and construction work resumed.
In the period of March, April and May, an economic contraction of more than 19 percent were seen, under pressure from the lockdown measures.
Due to limited economic growth in May, hopes of a rapid recovery from the deep crisis seem to have evaporated. Finance Minister Rishi Sunak, among others, is concerned.
"Today's numbers underscore the scale of the challenges we face. I realize that people are concerned about their job and income," he said in a comment.
Sunak last week announced a £ 30 billion stimulus package to curb unemployment. At the same time, as of August, he will phase out the aid measure by which millions of temporarily unemployed British people were paid.
The UK central bank recently warned of the negative effects of mass unemployment.