Tech Giant Oracle Wants to Buy TikTok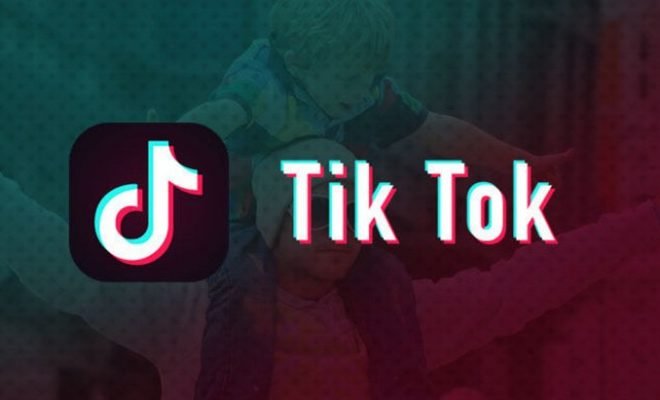 It would involve TikTok's operations in the US, Canada, Australia and New Zealand. The Financial Times writes this based on anonymous sources.
Oracle would form an investment group for this with, among others, General Atlantic and Sequoia Capital, and with investors who already have shares in TikTok.
Neither TikTok nor Oracle wanted to confirm the story.
The social network TikTok, which mainly focuses on music videos and is particularly popular with young people, has been given 90 days by President Trump to sell its American activities.
Otherwise, it will be blocked in the US.
The US government believes Bytedance, a Chinese company, could share data from US citizens with the Chinese Communist Party. Bytedance has always denied that.
TikTok is, therefore, looking diligently for an acquirer and has been in talks with Microsoft for more than a month. But that company is not alone.
Previously, Twitter would have shown its interest, and now it seems Oracle's turn. The latter is mainly known for its enterprise software and does not have a real consumer division.
Larry Ellison, the founder of Oracle, is a well-known supporter of Donald Trump, who previously also organized fundraising for the president.