Sony PlayStation Will Hold An Event on Friday June 11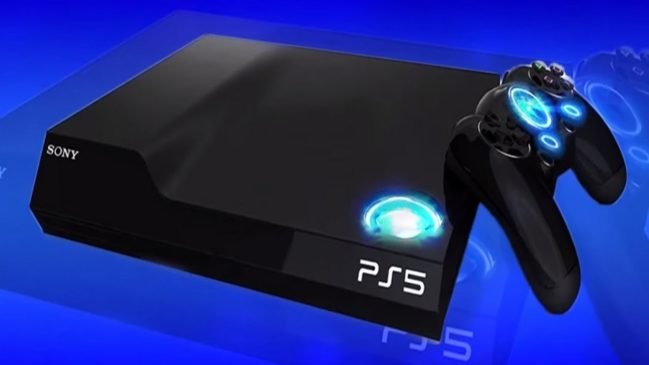 Sony PlayStation will hold an event on Friday, June 11, where more details will be announced about the first PS5 games.
The presentation was previously scheduled for June 4, but was postponed to a later date due to the escalation of the riots in the United States.
The presentation starts on Friday and can be followed via a live stream on the PlayStation website.
The event is expected to last about an hour, and in the run-up to the launch of the PS5 shortly before the holidays, Sony will regularly host more such streams with updates on the games and the console itself.
A lot is known about the hardware of the PlayStation 5, but we will probably not see the final design of the console on Friday. In the first Livestream, the emphasis will be on the games for Sony's next-gen game console.
Initially, the event was supposed to take place on June 4, but due to the death of black American George Floyd and subsequent riots in the US, Sony decided to postpone the presentation.
The company wrote on Twitter: "We don't think it's appropriate to celebrate the launch of video games. There are now voices that are more important to be heard. '