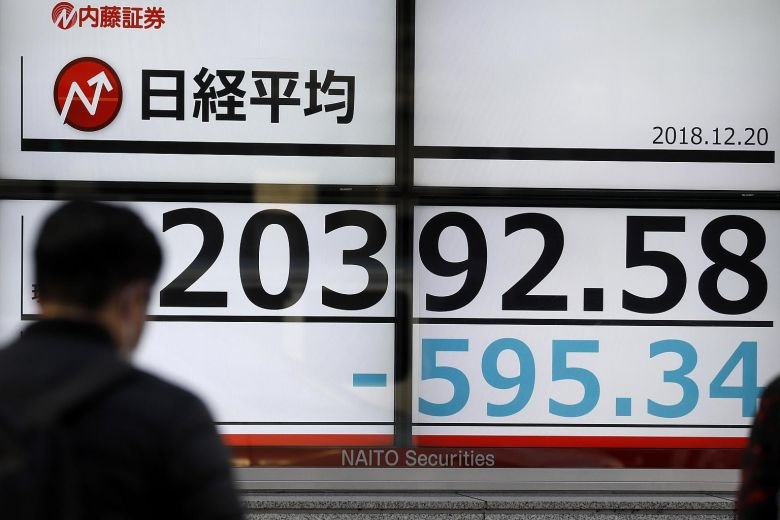 The Hong Kong stock exchange closed slightly higher on Thursday after a shortened trading session.
Investors took the little risk as many financial markets in the Asian region are closed due to the celebration of the Chinese New Year.
In Shanghai, South Korea and Taiwan, the stock exchanges were closed all day. In Japan, investors also had a day off to celebrate the founding of the country.
Hong Kong's Hang Seng index ended its half-day trading with a gain of 0.5 percent at 30,173.57 points. The Hong Kong market is closed all day on Friday. The Chinese internet concern Tencent lost 0.5 percent.
According to business newspaper The Wall Street Journal, a Tencent executive is being detained by Chinese authorities over an investigation into a high-profile corruption case involving a former high-ranking Chinese law enforcement officer.
In Sydney, the stock exchange was open all day, and the All Ordinaries closed 0.1 percent lower. Australian asset manager AMP plummeted 11 percent. American industry peers Ares Management has withdrawn its nearly $ 5 billion takeover bid for the entire company. Ares would still be interested in the most valuable part of AMP Capital.