Sick British Boy Still Gets Cannabis Oil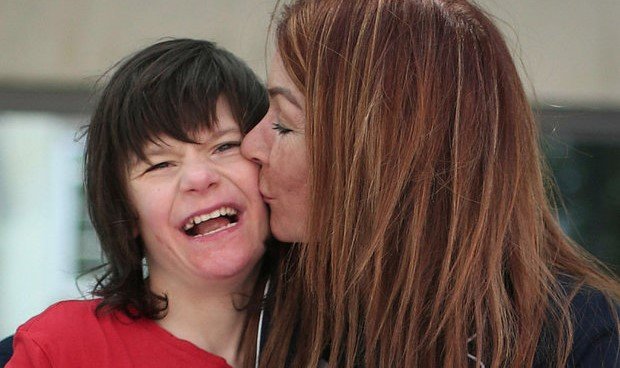 Sick British Boy Still Gets Cannabis Oil. The British authorities have released the medicinal cannabis oil they had usurped from an epileptic boy. The boy ended up in the hospital after diverse attacks.
12-year-old Billy Caldwell had travelled with his mother to Canada to get cannabis oil after the Home Office ordered his doctor to stop prescribing the oil. When they flew back to London, customs officials confiscated their supplies.
The boy was admitted to the hospital yesterday after having had several attacks. His mother said that the epileptic seizures of her son, which could be fatal, returned after the customs confiscated the drug. She asked the Ministry of the Interior to release the medication.
"The medicine has been released by the ministry and will be delivered to the hospital," said a spokesperson for mother Charlotte Caldwell in a statement to the media. The case stirs up the discussion about the medical use of cannabis in Great Britain.
The Ministry of the Interior could not yet comment on Billy's admission to the hospital. It had previously been said that it sympathises with its plight, but that it must prevent banned substances from entering Britain.
According to British law, cannabis is on list 1, which means that it has no therapeutic value. List 1 medicines can be used for research purposes and clinical trials, but only under license from the Ministry of the Interior.
The Caldwell family, who usually lives in Northern Ireland, has received the support of MPs from various political parties.