Second Whistleblower with Information against Trump comes Forward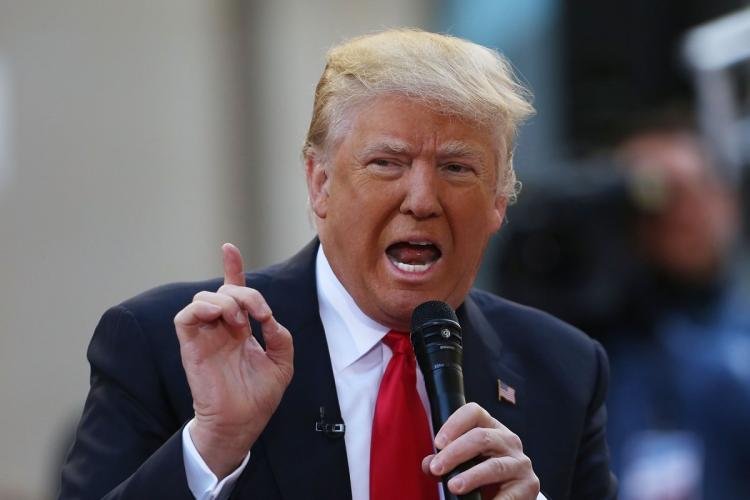 A second whistleblower has appeared who says he has damaging material about the contacts between US President Donald Trump and Ukraine. Mark Zaid, the lawyer for both whistleblowers, has told the American channel ABC News.
The Democratic party has started a deposition investigation against Trump because, during a telephone conversation with Ukrainian president Volodimir Zelenski, he allegedly asked to investigate former vice president Joe Biden and his son, Hunter.
The Democrats regard this as an unauthorised request for help from a foreign power for its political gain.
A report from the first whistleblower, presumably a CIA officer who was attached to the White House, was the reason for the first step in the removal procedure.
Zaid now says that a new whistleblower, who is also part of the intelligence services, has "first hand" information about the controversial telephone conversation.
The US president has always claimed that the information from the first whistleblower was "totally inaccurate." Possibly the emergence of a second whistleblower could undermine Trump's defence, ABC says.