Second Boy Arrested Live Streaming Rape 15 Year Old Girl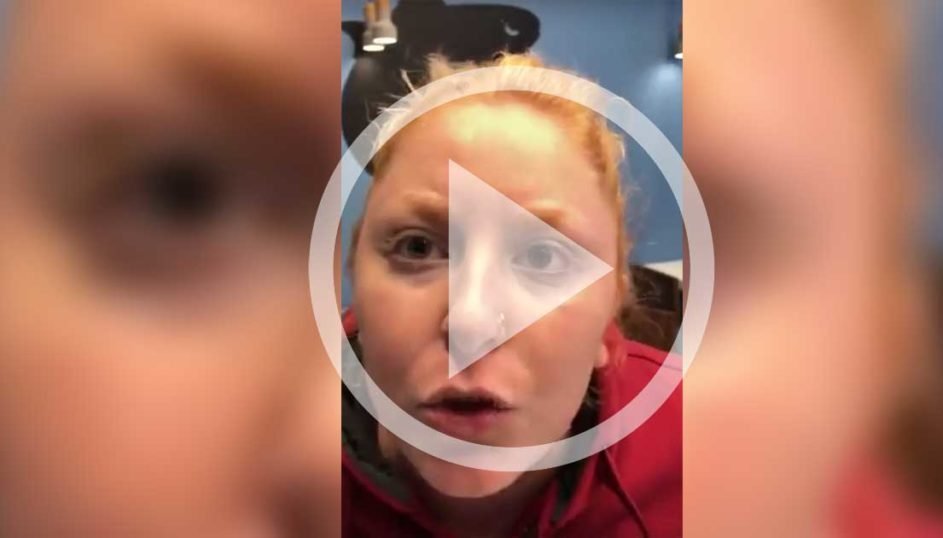 Second Boy Arrested Live Streaming Rape 15 Year Old Girl. Police in Chicago arrested a second suspect in connection with the horrible rape case in Chicago. A girl of 15 was raped last month by several men while dozens of the people watching via Facebook Live.
The suspect is a fifteen year old boy who reported themselves, the Chicago Tribune reports. The boy came with his mother to the police station.
The horrific case came to light when the mother of the victim had been confronted with the images and turned on the police.
Who started an investigation and arrested already a fourteen year old boy. Both guys are more suspicious of sexual abuse and making and distributing child pornography.
Shortly after the incident Facebook came out with a statement. The social network speaks of "terrible crimes" and says this type of material does not allow.
Read Also: Gang Rape of 15-Year-Old Girl was Live on Facebook
It is not the first case involving Facebook Live. In January raping a Swedish woman was broadcast through Facebook. Chicago was earlier assaulted a disabled man, that was also broadcast live on the social network.
Facebook is working on technology that allows live streams can be monitored. Such an algorithm must 'nudity, violence and other things that do not fit' detection.