Saudi Arabia Allows Turkey to Search Istanbul Consulate Over Missing Journalist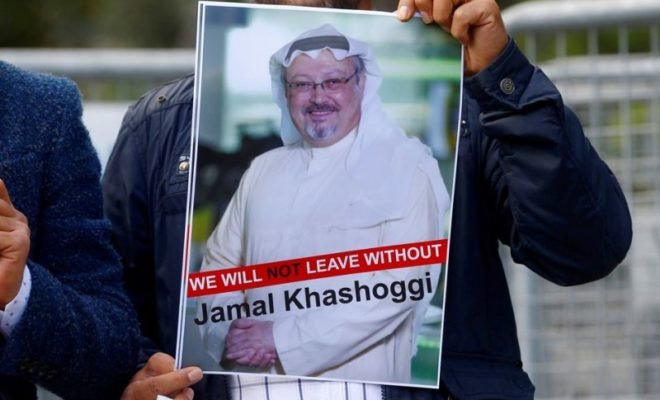 Saudi Arabia allows the consulate to be searched in Istanbul. This happens in the search for Jama Khashoggi, a Saudi government-critical journalist who is missing after visiting the consulate last week.
The Saudi authorities have indicated that they are willing to cooperate and that the consulate building can be investigated, "said Hami Aksoy, spokesperson for the Ministry of Foreign Affairs in Ankara.
Khashoggi is missing since October 2, when he entered the Saudi consulate to collect documents for his marriage to his Turkish fiancée. According to sources at the Turkish police and secret services, he was killed in the building.
The Saudi ambassador to the US, Prince Khalid bin Salman, rejects the rumours. The reports that the Saudi authorities have murdered the journalist are 'false and unfounded', according to the prince. He dismisses them as 'malicious leaks and cruel rumours'.
Khashoggi lived in the United States since last year, in a self-imposed exile. He repeatedly criticised crown prince Mohammed bin Salman, partly because of the war in Yemen. A coalition under the leadership of Saudi Arabia fights there against Shiite Houthi rebels.
The United Nations wants a fast and independent investigation into the disappearance of the journalist. US President Trump said yesterday that he is concerned about the fate of Khashoggi. "Hopefully, it will all work out by itself. Right now nobody knows what it is like, "he tweeted.