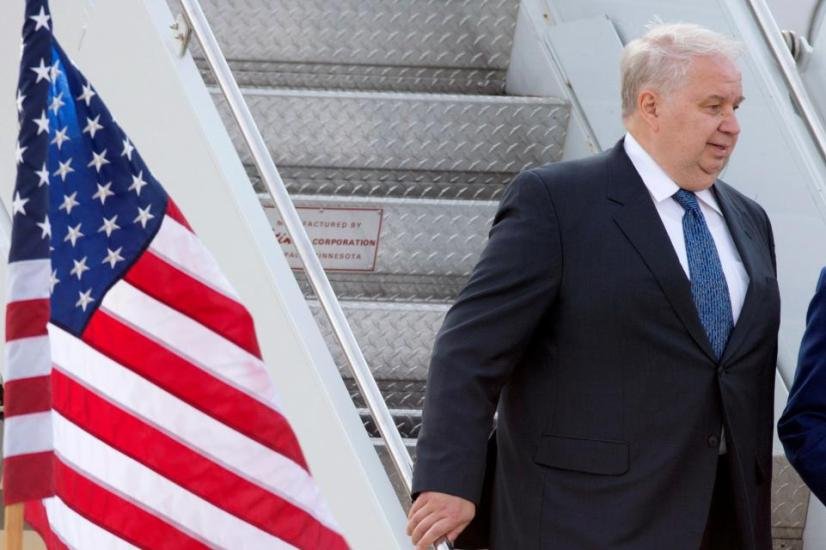 The Russian ambassador to Washington, Sergei Kisljak, left his post yesterday after almost ten years. The 66-year-old diplomat plays a major role in investigating the Russian influence of the American presidential election.
Kisljak had in the run-up to the elections and then contacted some people around Donald Trump.
Among other things, the current minister of justice Jeff Sessions, son of Trump Jared Kushner and former national security advisor Michael Flynn, had contact with Kisljak. The consultation with Kisljak took Michael Flynn soon after his appointment.
Kisljak would also have engaged in recruiting spies. His name became so infected in Washington that he is called the city's most dangerous man. It is, therefore, no surprise that he has put his position.
The embassy has informed that Denis Vladimirovitsj Gonchar is observing Kisljak's duties. Gonchar continues to do that until Kisljak's successor is installed. That is probably Anatoli Antonov.
Before he went to the Ministry of Foreign Affairs, Antonov was six years deputy secretary of defense. He is still deputy minister at his ministry. In the EU, Antonov is blacklisted by his role in the crisis in eastern Ukraine.