Record Number of Corona Deaths in A Day in the United Kingdom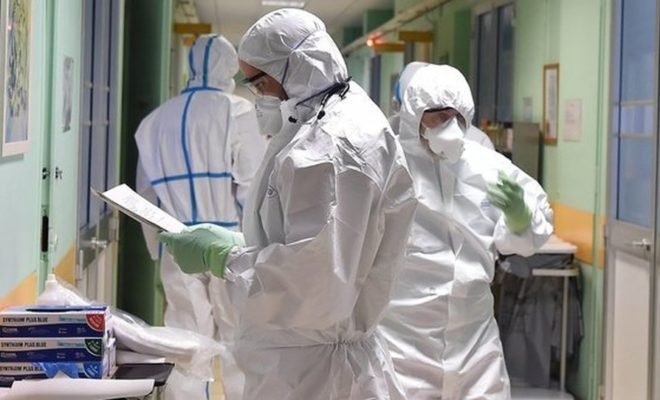 In the United Kingdom, 1,325 people have died of Covid-19 in the last 24 hours, a record number. 68,053 new infections were detected.
The previous record was from April 21, when 1,224 people died in one day. A total of 79,833 people in the UK died within 28 days of taking a positive corona test. Only in the US, Brazil, India and Mexico have more people died from Covid-19.
Mayor Sadiq Khan of London raised the alarm on Friday about the health situation in the capital. The hospitals are in danger of being unable to cope with the supply of patients.
He declared a "full-scale disaster", a term previously used to describe the deadly Grenfell Tower fire in 2017 and the terrorist attacks that same year.
England and Scotland decided on a strict lockdown earlier this week. Prime Minister Boris Johnson does not rule out that it will last well into March.
Compared to EU countries, the country does have a head start when it comes to vaccinating residents. Johnson has placed his hopes on that.