Queen Jokes at D-Day Ceremony with Trump: My Generation is Resilient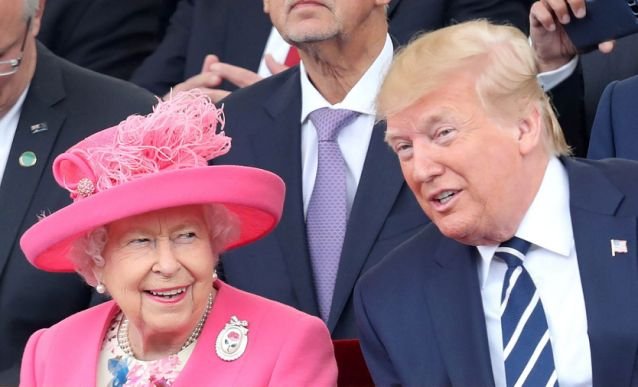 American President Donald Trump celebrated the 75th anniversary of the Allied invasion of Normandy in Portsmouth with Queen Elizabeth on the last day of his state visit to Britain. Later also commemorations in France.
Resigning British Prime Minister Theresa May also received fourteen other heads of state and government from countries fighting on D-Day in Portsmouth on Wednesday in addition to Trump and the Queen.
Our resigning Prime Minister Charles Michel was also present. The US president said he was already looking forward to the visit for the commemoration of "possibly the most fantastic fight in history".
"When we come together to pay tribute to those whose courage and self-sacrifice on the beaches of Normandy marked a turning point in World War II, we promise never to forget what we owe them," May said during the commemoration. "Their solidarity and perseverance in defending our freedom is a lesson for everyone."
The British Queen began her speech with a joke: "When I attended the 60th-anniversary commemoration of the Normandy landing, many of you probably thought it would have been the last memorial. But the war generation, my generation, is resilient. "