Quality Education Via Crowdfunding for Blind Children in India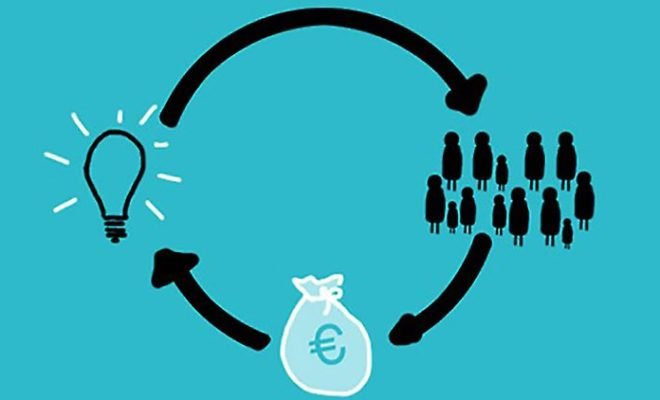 Research notes that blind children grow, learn and flourish socially and personally the best when they're placed in an scholastic environment that is least restricting. However, studies show a picture that's thousands of miles away from this ideal; less than 10% of blind children in developing countries receive any kind of education at all, let alone a specialized and optimal curriculum.
India was estimated to have 200,000 diagnosed cases of blindness in children in 1995, out of which only 15,000 went to a specialized school for the blind. Many studies haven't been conducted since then, making it difficult to paint a picture of the condition of blind children today.
Local and specialized education, supported by trained specialists is vital for every blind child to be able to grow personally, to be included in the society, to enjoy everyday experiences that enable them to develop an awareness of the world. Regular teachers need to be given technical training to be able to bring the best out of a blind student, to help them explore their talents and true worth.
Why aren't enough solutions being implemented?
Countless concerned individuals and organizations across the country constantly strive to deliver solutions to underprivileged families with blind children. One of the major challenges holding back nonprofit initiatives to make changes is finding help with funding. Besides philanthropists and influencers that are hard to contact and fundraising organizations that swallow a large logistic fee, what option can nonprofits turn to? An economical, easily accessible and effective solution that has emerged to serve a variety of causes is the crowdfunding platform.
Make Revolution for Change is a charity foundation that strives to provide visually impaired children a holistic education that includes vocational training with regular health check-ups, specially tailored for blind students. Because of a stagnant funding situation, they turned to Impact Guru's NGO crowdfunding platform. A survey they conducted showed that 5 institutions for the blind in Assam consisted of students from underprivileged families, who left them there, considering them a liability. Irregular funding has left them depleted, with a lack of quality education and at the brink of shutting down. MRC is struggling to prevent this to save the children and educate them better. Crowdfunding is actively helping them find support to help them afford trained teachers.
You can find thousands of campaigners like MRC across India's various social crowdfunding platforms, all finding and growing a network of concerned donors who help them make their projects a reality and drive their causes. Join the crowd today and support a cause you care about to spark a change!