President Donald Trump Wants to Ban TikTok in the United States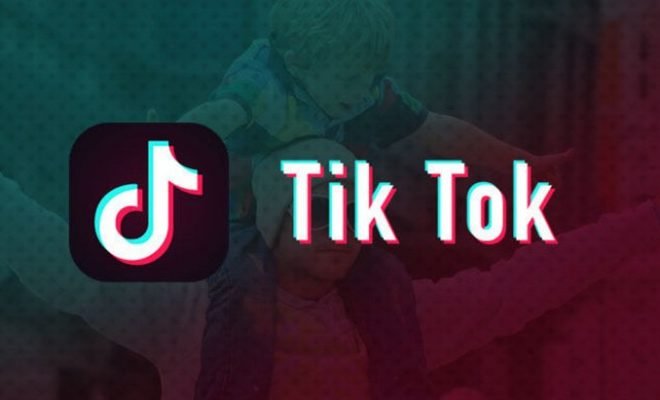 US President Donald Trump wants to ban the popular social media app TikTok from the Chinese company ByteDance in the United States.
He announced this on Friday (local time) to journalists on board the presidential aircraft Air Force One.
The Bloomberg financial news agency had previously reported based on insiders that Trump would be working on an order, forcing ByteDance to sell TikTok.
The technology company Microsoft is said to have already started conversations to get control of TikTok's American activities.
But Trump now states that he wants to go one step further. "As for TikTok, we're going to ban them in the United States," it sounds.
According to the American media, he would like to issue the ban on Saturday, although the details are not yet known.
TikTok, which permits users to post short videos, is very popular with teenagers. But the United States sees this as a danger to national security because ByteDance can thus gather a lot of information about American citizens.
According to the Americans, that information may be passed on to the Chinese government. TikTok has always denied that user data is passed on to Beijing.