President Donald Trump Raises Stock Markets in New York Considerably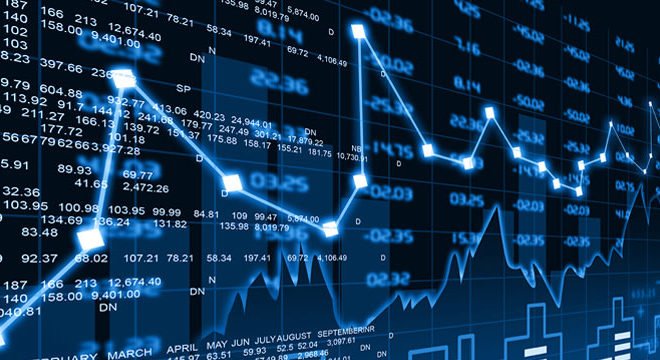 The stock markets in New York opened considerably higher on Monday, after the massive price losses on Friday. The moderate tone of US President Donald Trump regarding the trade struggle with China caused some relief among investors.
Before the weekend, Trump used threatening language in the direction of Beijing, which led to scarlet signs on Wall Street.
Shortly after the start, the Dow-Jones index scored 1.1 percent higher at 25.905 points. The broad S&P 500 climbed 0.9 percent to 2872 points, and the technology level meter Nasdaq won 1 percent to 7830 points.
According to Trump, Beijing contacted Washington and indicated that it wanted to talk again. Asked about a possible postponement of further rates on Chinese products, Trump later said that "anything is possible".
The Chinese Ministry of Foreign Affairs was unable to confirm on Monday that the telephone call to which Trump was referring had taken place.
Before the weekend, the president caused a shock wave in the financial markets. In a series of tweets, he announced a further increase in import tariffs.
Trump did so out of anger about the import duties published by China. Trump also said that it would be better for American companies to look for alternatives to production in China.
In terms of companies, Amgen (plus 0.9 percent) is in the spotlight. For 13.4 billion dollars, the pharmacist takes over the worldwide rights of the psoriasis drug Otezla from biotechnologist Celgene (plus 4.2 percent).
The deal, in turn, forms part of the mega acquisition of Celgene by Bristol-Myers Squibb (plus 5 percent). With the sale of the Otezla rights, Bristol-Myers Squibb hopes to get approval for the Celgene deal worth $ 74 billion.