OPEC Meeting Postponed After A Disagreement Over Oil Production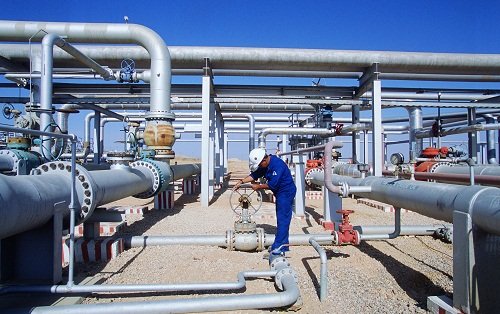 The meeting of the oil cartel OPEC and some allies such as Russia has been postponed by two days. No agreement has yet been touched on adjustments to oil production.
The ministers of the oil-producing countries will now only meet on Thursday. Until then, talks will continue by telephone.
The oil countries had cut oil production this year to help the oil price after demand had fallen mainly due to the corona crisis. The discussions aim to extend this production limitation because of the second wave of the virus that is circulating in large parts of the world.
There seemed to be an agreement not to increase production up to and including March, but that was not possible after which the atmosphere deteriorated quickly.
The attitude of the United Arab Emirates is particularly problematic, according to insiders. That country wants to attach conditions to further production restrictions that are almost impossible to achieve.
The Emirates have invested heavily in expanding production capacity and want to use it to the full. In the summer, the country pumped up just as more oil than its quota allowed, leading to a conflict with Saudi Arabia.