Oil Price Will Continue to Rise As Demand Increases Again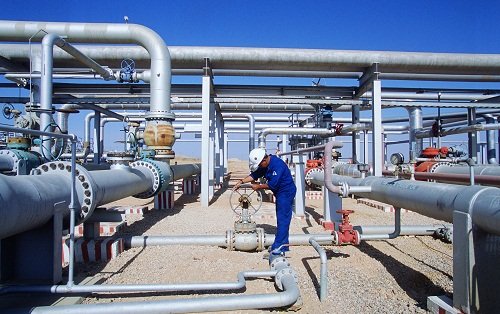 The oil price will continue to rise in the coming months, as the road to recovery from the corona crisis appears to be on track.
The price for a barrel of Brent oil reached its highest level in eight months at more than $ 48 on Wednesday. According to some market experts, it is only a matter of time before oil trades at more than $ 60 a barrel.
There is hope in the market that the recent breakthroughs with corona vaccines will quickly boost oil demand. Primarily since the fading virus fear will ensure that travel restriction, among other things, will be lifted.
Another positive sign for oil consumption comes from China, the world's largest oil importer. Prime Minister Li Keqiang expects the country to return to "normal" economic activity next year. China and Japan are also planning to allow more traffic between the countries by the end of November.
The value of oil has risen more than a quarter in November alone, helped by positive corona vaccine test results from several pharmaceutical companies.
The widely anticipated decision by countries affiliated to the OPEC oil cartel not to increase oil production by January is also propping up prices.
Later on Wednesday, energy agency, EIA will release new data on oil stocks. Stocks are expected to have increased for the third week in a row.